Antivirus apps or software in phone or pc removes malicious files, software if detected in the system. Initially antivirus was for only computers but as the technology developed the malicious file in the same was seen and hence the antivirus has to be made. In case of an android user the chances of your device being acquaintance to a virus has higher probability than compared to any iPhone or Windows device, the reason being anyone can develop and submit apps on Google play which can be downloaded by the users.
These apps do not go through any pre-approval process. However, in case of a Windows and Apple Phone all the application undergo a process where it is checked properly before making it public to download.
Having said that there are number of antimalware software for android users so that their device is safe from all those nasty application in the android market of which we are not even aware of. Here are some of the most reliable apps that you can download and protect your phone because it one of the most lovable thing for you.
Avast mobile security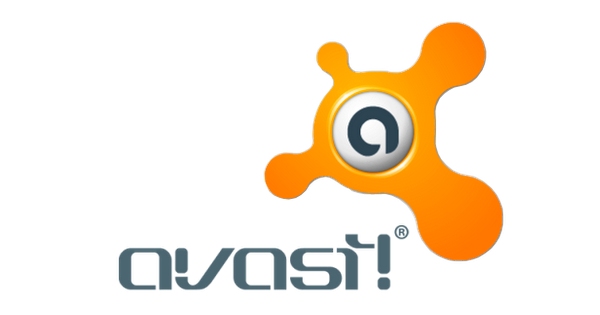 One of the commonly used antivirus offers a lot of things apart from protecting the phone from the viruses. The antivirus locks the phone which can't be unlocked in case of a theft. The antivirus provides you with the pin that wasn't activated previously.
Ikarus Mobile Security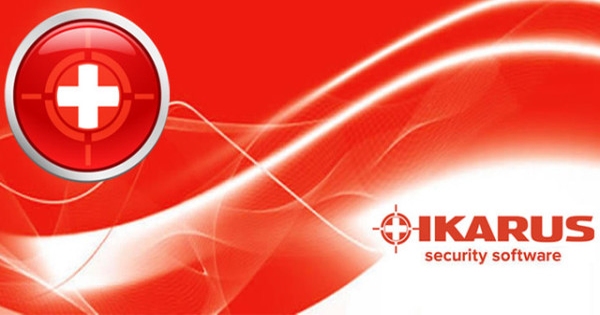 Ikarus is another lightweight app to protect our android devices from being accustomed to antivirus. In its testing phase the Ikarus antivirus was able to fight and destroy all the malicious apps it found in four weeks which shows how good the antivirus is. Hence, you have a better reason to download the same.
Kaspersky Internet security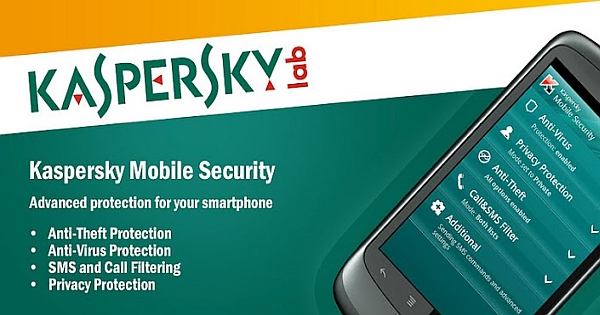 Kaspersky antivirus is one of the most user-friendly antivirus, it always notifies you after you are finished installing the app its virus status. This antivirus again has a record of 100 per cent success ratio.
Norton Mobile Security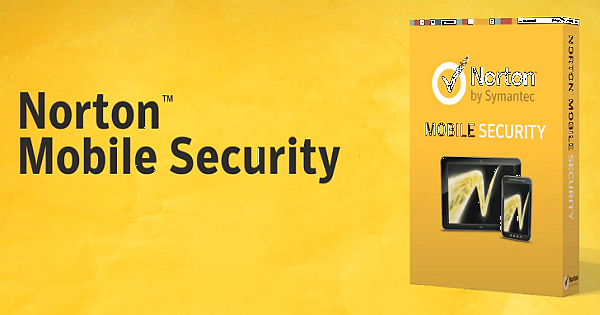 Norton mobile security app is another anti malware which is very effective and useful phone management tool. Sometimes the user think that Norton doesn't scans the app you are downloading because it doesn't shows any notification. The good news is it actually does that you can turn on the notification thing from the settings.
McAfee antivirus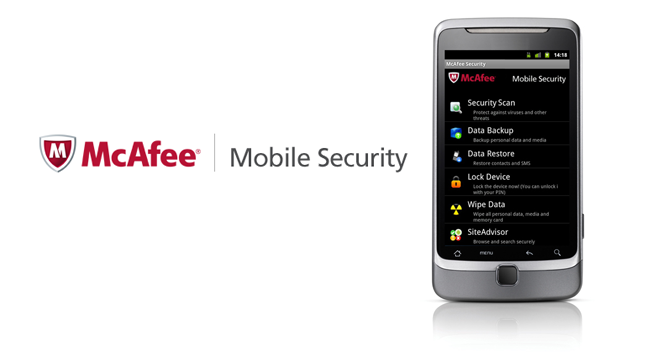 The best application that protect you from different various types of viruses. The antivirus is truly build for fully protection. It is running in background and can detect different threats easily. Also it has many different utilities you can make a backup for your contacts , you can locate your device if accidently it may lost.
Comments
These are some reliable applications that will give you your lovable phone the protection and care it deserves. For ensuring longer life of your device keep updating your antivirus they are the back bone of your device.