Looking for Best Android Antivirus Apps? An antivirus is an essential suite and you ought to be running an anti-malware app on your Android Smartphone or tablet to protect it from corrupted apps and other types of malware.
Malware detection and prevention can be done through these antivirus apps and also a range of privacy and anti-theft features. Now one is able back up his/her contacts and other data, track their tablet or phone using its internal GPS chip. It's also possible to snap a photo of a phone thief using its camera and even use your Android smart watch to locate their phone.
There are two types of security apps; free and premium versions. The following are apps in mobile antivirus protection; Avast, AVG, Bit defender, Kaspersky, Lookout, McAfee and Norton. They are rated based on the setup, interface, usability, extra features and, of course, their anti-malware chops.
Below is the rating of these antiviruses.
Avast Mobile Security for Android 2015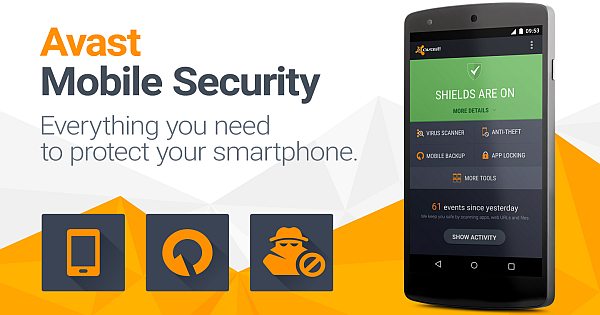 Its well-organized user interface makes it user-friendly. Avast Mobile Security & Antivirus is still the favorite Android security app.
Bitdefender Mobile Security 2015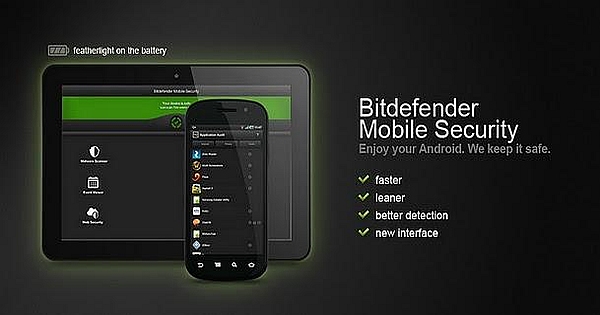 It's an Android security app that is light, fully featured, powerful, and easy to use. This app has no flaws and provides privacy for the user in a dependable manner. Unfortunately, one cannot schedule scans in it.  But at $15 annually, Bit defender Mobile Security is worth the expense. It incorporates Android Wear watches into its anti-theft features
Kaspersky Internet Security for Android 2015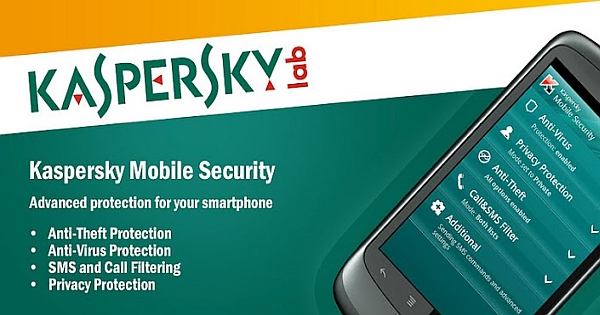 This is a powerhouse in PC security; Kaspersky unveils its unbeatable malware detection engine to Android devices with a malware internet security for Androids. This version of Internet security costs $14.95 annually for the premium version. However, the app's user interface feels clunky and unfinished to some extent.  It also lacks the sharp privacy protection features offered by competing products.
AVG Antivirus Pro for Android 2015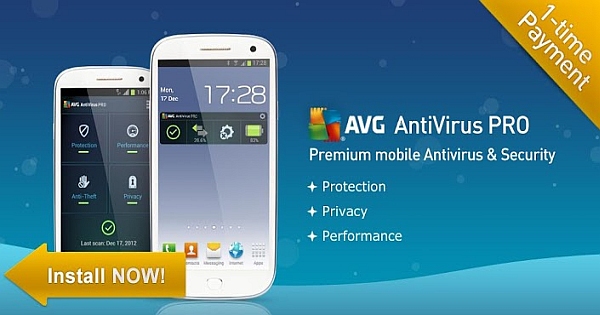 AVG is well-known for its free Windows antivirus software, and the company's Android app is a user-friendly interface. Moreover, this app has an excellent anti-theft and privacy control features. However, the rating of this mobile security app still indicates that it slowed down the performance of the smartphone as compared to the other security apps.  This means that one ought for another security app when in need of a better malware protection app.
McAfee Mobile Security 2015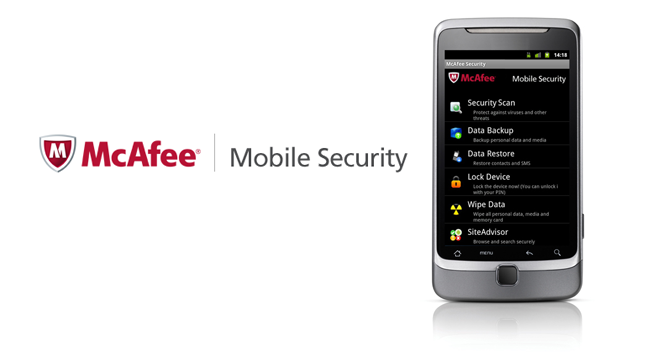 McAfee has a broad range of features, adding unto this is the ease in which user encounter. Its anti-theft and privacy-protection features can be boasted including an intuitive interface that is full of useful notes and keeps complex functions simple and understandable.